Novel 
My debut novel, Dark Chapter, will be published worldwide in 2017.  On June 1st, Legend Press will publish it in hardcover in the UK/Ireland, followed by a hardcover US/Canada publication with Polis Books on 12 September 2017.  The novel will come out in Dutch with Harper Collins Holland and in Swedish with Norstedts, who also publish Stieg Larsson, Margaret Atwood, Elena Ferrante, and Colm Tóibín.  Here's the UK/Irish cover on the left and the North American cover on the right.  You can also pre-order the UK edition on Amazon!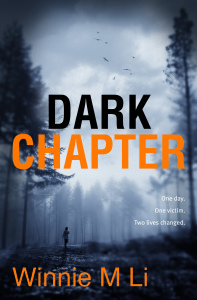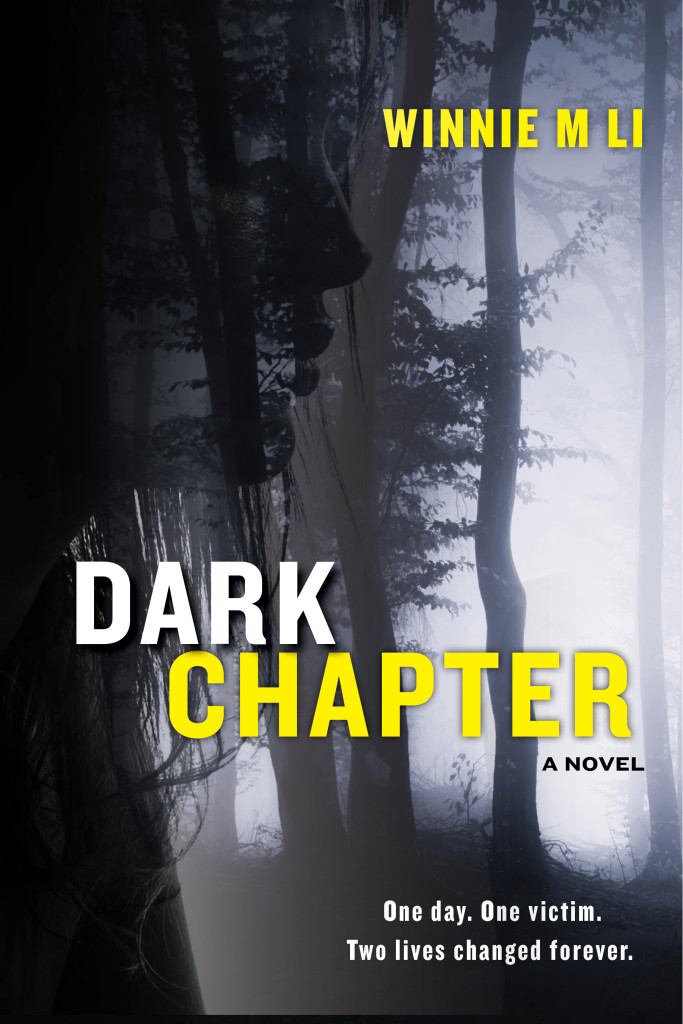 Publishers Weekly: International Hot Book Properties, July 2016
Publishers Weekly: International Hot Book Properties, November 2015
Book Trade Info: Norstedts Acquires Dark Chapter 
Dark Chapter was Runner-Up for the SI Leeds Literary Prize in 2016 and for the CWA Debut Dagger in 2015.  For more info on the book, click here and if you're a publisher and you're interested, get in touch with my agent Maria Cardona at The Pontas Agency!
Anthologies
If I had more time, I'd be writing more short-form stuff, so here's a few anthologies my writing's been featured in:
My short story '#LivingTheDream' appears in The Seven Deadly Sins: An Anthology, which is the first publication by Harvardwood Press, a collective featuring creative writing by
Harvard-affiliated authors.  You can describe my story as a dark, cynical look on the effect of social media and our sense of envy. You can get it on Amazon here.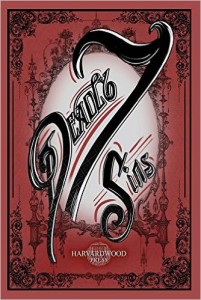 A few years ago, I was asked to contribute an essay to the anthology, Sushi and Tapas: Bite-Size Personal Stories from Women around the World.  My essay, 'Suddenly, Without a Map' recounted a particular incident that happened to me in West Belfast in 2008, but one which is unfortunately all too familiar for many women out there.
A year later, the book appeared in self-published form, under the title Sushi and Tapas: Life Stories by and of Young Women.  All proceeds from sales went to the non-profit Women for Women International, and the book generated some interest from the Irish press.  Interviews with me appeared in The Sunday Business Post, on The John Murray Show on RTE, and on BBC Radio Ulster.
The book has since been picked up by Epigram Books in Singapore, who have launched a 2nd, glossier edition of it, titled Sushi and Tapas: Bite-size Personal Stories from Women Around the World. A portion of proceeds will continue to go to charity, and the new version features a Foreward by Helen Clark, former Prime Minister of New Zealand and Chair of the United Nations Development Group.  The book launch took place in Singapore, featuring myself, two other contributors, and Chan Heng Chee, former Singaporean Ambassador to the United States.