It's been nearly three months since Dark Chapter's publication in UK/Ireland — and here's the most exciting news yet: my novel's been shortlisted for The Guardian's Not The Booker Prize! You may wonder why the prize exists (the winner receives a mug, and nothing more), but it was set up partly to challenge the elitist, insider world of literary prizes.  So the prize is entirely crowdsourced. This means that of the 160+ longlisted titles, Dark Chapter was among the top five books receiving the most votes from the public — more specifically, we tied for second place.  This means a great deal to me, as it can be tough for books with independent publishers to gain traction.   But it looks like the novel has already started to connect with readers, and I hope the attention Dark Chapter gets from the shortlisting will introduce it to even more.  By complete coincidence, The Guardian also ran this excellent interview with me (unrelated to the Not The Booker), on July 31st about the book and after-care for rape victims.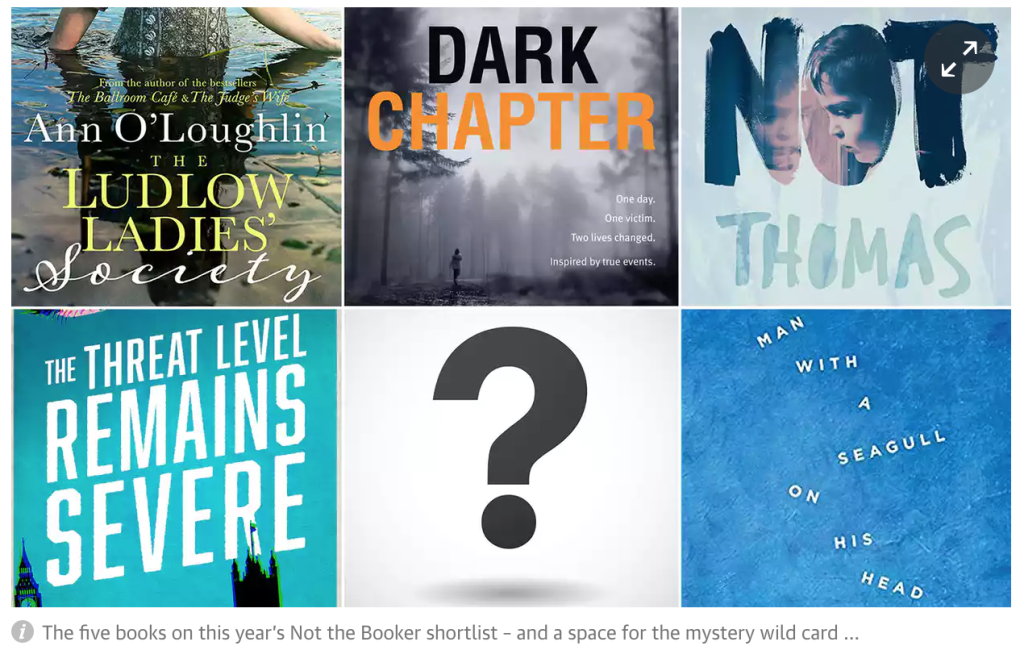 In other news, the US/Canada publication is two weeks away — Polis Books will be publishing it on September 12th, and you can pre-order the book at all major booksellers in North America. Trade reviews have been fantastic:       
"A gripping debut… Li does a fine job exploring how one incident can change the course of a life in this astute psychological study." — Publishers Weekly

"That Li was able to write this novel, as both personal catharsis and public service, speaks volumes about her inner strength. Li's novel is both a valuable social document and a riveting page-turner." — Kirkus Reviews

"Li skillfully compels the reader to examine life stories that have converged through a nightmarish act of violence." — Library Journal (Starred Review)

"A thoughtful, empathetic portrayal of the challenges rape victims face when seeking justice." — Booklist
I also got to write this short piece for Publishers Weekly. (I am of course open to any media interviews or event suggestions in the US)  I'm currently on vacation in California and just opened a box full of the US copies…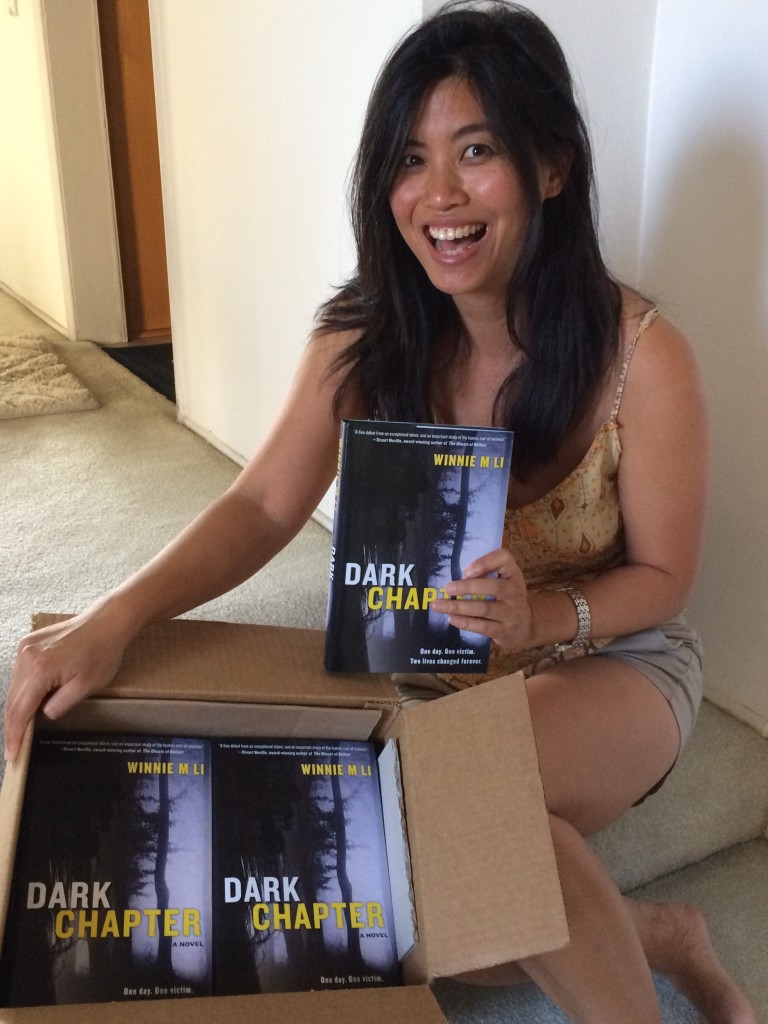 Five days after that on Sept 17th, Harper Collins Holland will publish the Dutch edition.  Here's what the cover looks like, it's pretty different from the British and American versions!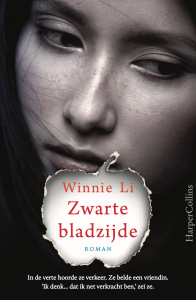 Needless to say, Dark Chapter has started to reach international readers even before translated editions come out.  Die Zeit online newsletter ran this interview in German with me, and someone even blogged about my book in Greek.  This summer, we also sold translation rights in German, Czech, Korean, Italian, and Icelandic. That makes a total of nine territories where the novel will be published!  
Meanwhile, I continued my book tour in the UK and Ireland this summer, speaking at more events in Bristol, Brighton, London, before returning to Belfast for the Feile an Phobail. I was in conversation with the eminent Belfast writer Glenn Patterson at a standing-room only event at the Culturlann Arts Centre in West Belfast, the area of the city where my real-life assault and the novel's events took place. 
I also led a discussion group with women from the Falls Women's Centre, and popped down to Dublin for a double book launch with the author Clar Ni Chonghaile at the legendary Hodges & Figgis bookstore there. In Belfast, there was a fair amount of press coverage, including articles with The Belfast Telegraph, Belfast Media Group, Irish News, and this television piece with UTV News.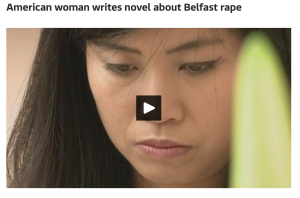 Anyway, I'm supposed to be not working (though I have just spent time updating this webpage… ha), but when I get back to London next week, there'll be plenty more events and news to announce. I have a busy autumn ahead of me!